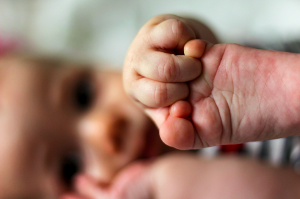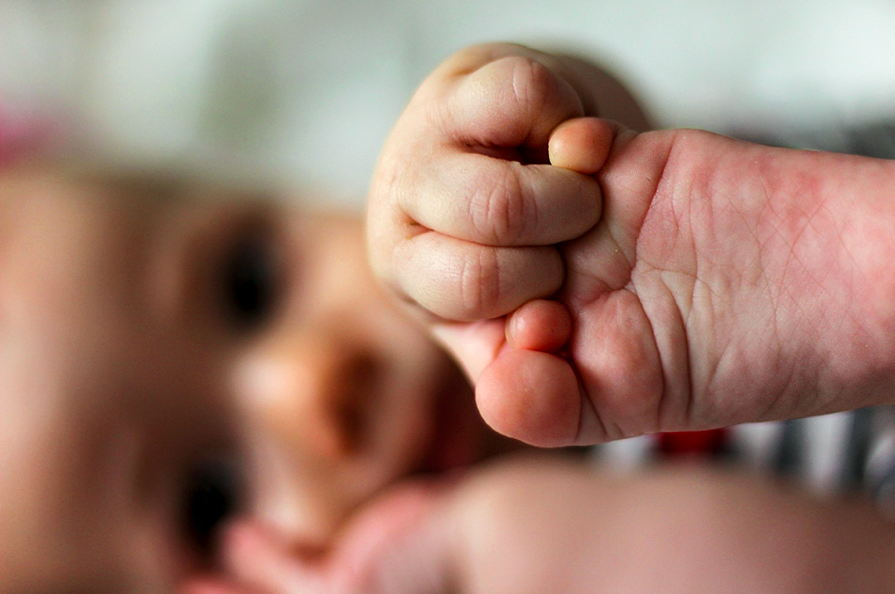 November is National Prematurity Awareness Month, allowing us to reflect on the nearly 400,000 babies born preterm each year in the United States and what we can do to prevent it. According to the CDC, about 1 in 8 babies are born preterm, or before completing the normal 37 to 40 weeks of pregnancy. This last phase of pregnancy that preemie babies miss is imperative for important growth and development that takes place in the last few weeks of gestation. 
Research
Much more research needs to be done to understand and stop the birth of babies that are not fully developed. In November during National Prematurity Awareness Month, there are many opportunities to raise money for research and support of this cause. Recent data releases indicate a slight increase in the national preterm birth rate from 2014 to 2015. It's too early to know exactly what caused this increase, which is why donations and support geared towards research is important. At this moment, we have a fantastic opportunity to take advantage of our forward momentum and reduce preterm births even further than we already have, but this means hard work at many levels.
Experts aren't entirely sure what causes some babies to be born preterm. But we do know that some factors increase the risk of preterm birth: young or advanced age of the mother, cigarette or substance abuse, stress, depression, and carrying more than one baby. Factors that determine how we thrive or falter in our environment – poverty, lack of access to quality healthcare, discrimination, and underemployment – also play a role. 
The CDC has pointed out five different strategies proven to reduce preemie births:
Prevent unintended pregnancies and achieve an ideal length of time between pregnancies (birth spacing);
Provide women ages 18–44 years access to health care before and between pregnancies to help manage chronic conditions and modify other risk behaviors, such as smoking;
Identify women at risk for giving birth too early and offer effective treatments to prevent preterm birth;
Discourage deliveries before 39 weeks without a medical need; and
When in vitro fertilization is used, elect to transfer just one embryo, as appropriate, to reduce multiple births.
March of Dimes
In 2003, a group called March of Dimes came together to help fight this cause. They have been focused on this issue for many years by creating awareness for the growing problem. This group has been victorious in many ways. They have successfully supported prematurity research, raising over $11 million since they started their efforts.
The group has also advocated by getting the PREEMIE Act signed and approved. This piece of legislature authorized expanded research, education, and services pertaining to the growing problem of premature birth. March of Dimes has also reported in many academic journals and have attended medical conferences in order to conduct more research and spread awareness.
For More Information
As a new parent, you know your infant is growing and developing rapidly during his or her first few months after delivery. At HealthPark Pediatrics, you have an experienced medical partner working with you to ensure you're setting up your newborn for a healthy and happy future. Expectant parents, families with newborns, or families new to Raleigh can call us at (919) 896-7066 for assistance planning and scheduling regular pediatric care.
At HealthPark Pediatrics, the health and safety of our staff and patients is our top concern. We are taking steps to ensure that you and your child will be safe while visiting our office. This includes using a separate entrance for sick visits, limiting the number of staff and physicians, observing social distancing guidelines, and offering telemedicine visits. Request an appointment online.